Thomas Fabrication
No project too big or too small ● State-of-the-art technology ● Experienced and reliable
Steel Fabrication in Perth
Thomas Fabrication are Western Australian specialists in steel processing bringing Australian manufacturing excellence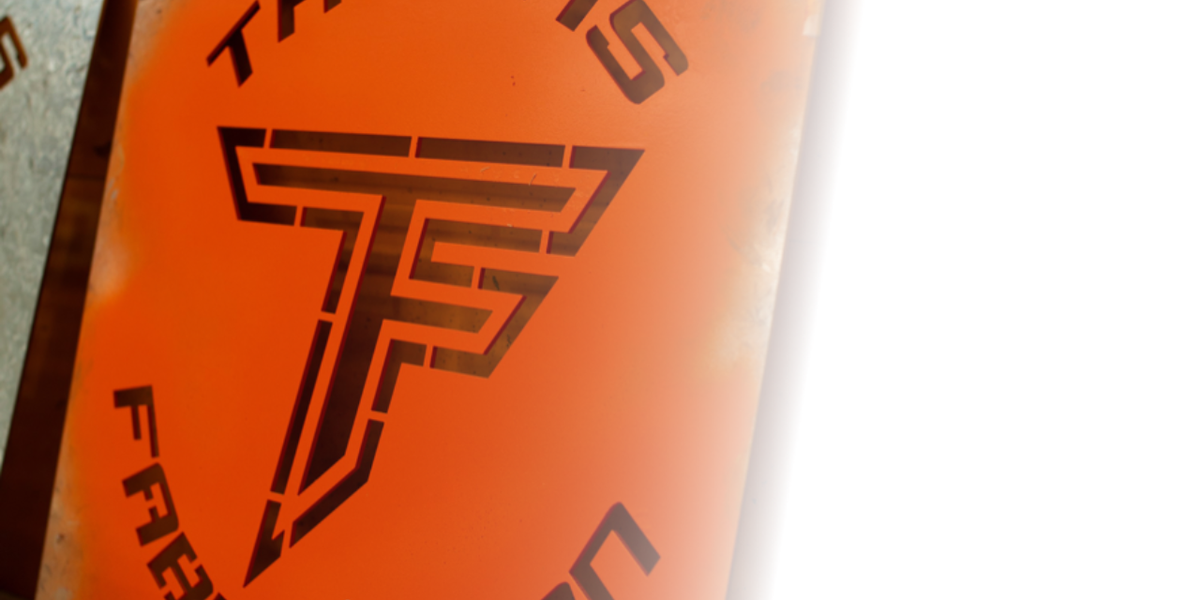 About Us
Experience, expertise, quality
We specialise in supply, cut, bend and roll plate steel in various grades including exotics to numerous mining and civil companies throughout WA .
We are a high output company willing to go the distance to get the job done to meet our customers' demand.
We also offer a fabrication and welding service in-house to help the customers needs including steel, stainless steel and aluminium under all weld procedures and positions.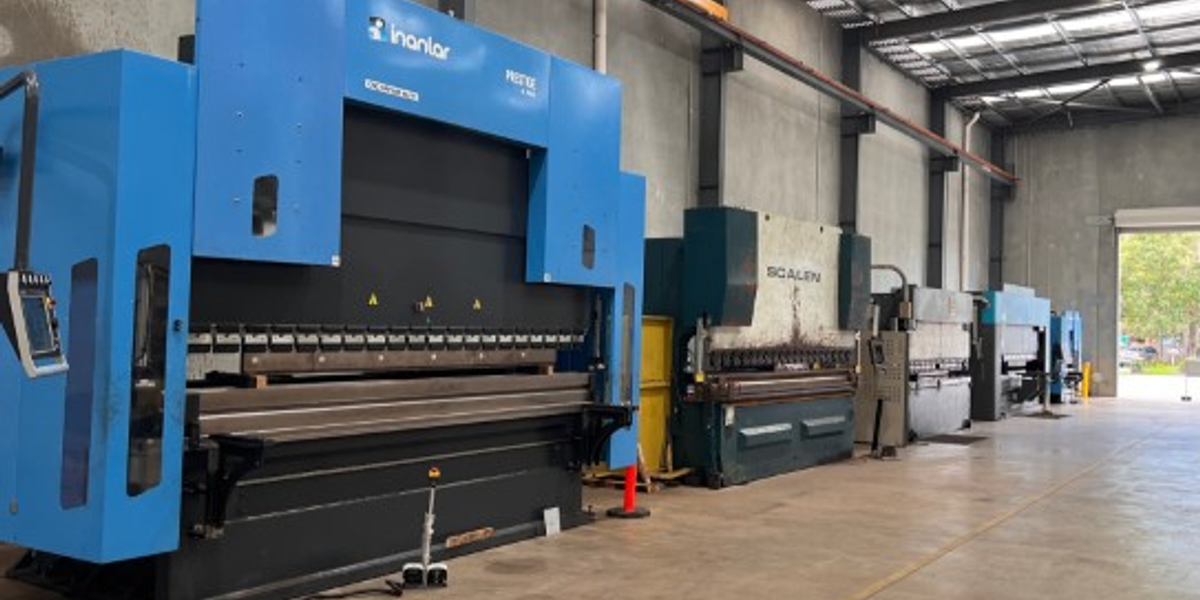 POWERFUL TECHNOLOGY
Investing in the future
Thomas Fabrication has been in business since 2010.
Our growing success is derived from our commitment to innovation combined with skilled craftsmanship delivered by our highly credentialed and experienced team.
We invest in the leading steel fabrication technologies from around the world, so we can provide our customers with the quality and turnaround times they require.
"We are a comprehensive steel fabrication service providing fabrication and installation of steel and metal structures for mining, commercial, and industrial projects - Brian Thomas"
Gallery
Please contact us to check out our current jobs and previous projects. Here's a sneak peak: